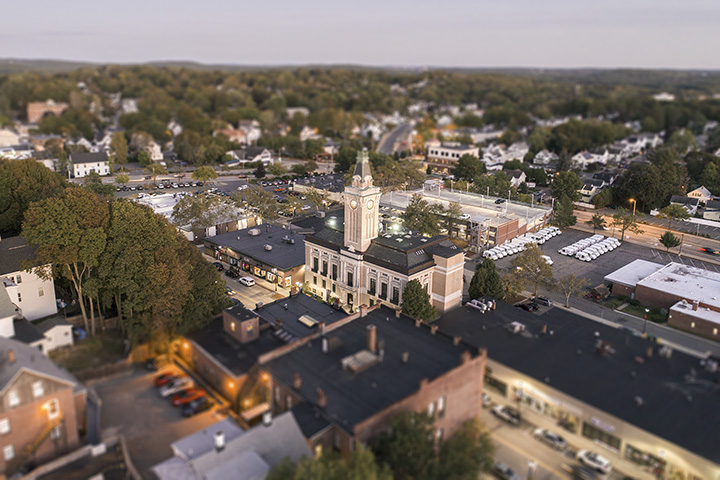 Looking to sell your Marlborough, MA home? Great time to do so.  Looking to buy in Marlborough, MA? Get in line.
Single-family homes and condominiums values are on the rise. The data pulled from the Massachusetts MLS (Multiple Listing Service) validates this. It also validates that inventory is low. Slowly increasing, but still low. There's just not enough supply to meet the demand of all those hungry buyers out there looking to relocate here to Marlborough.
According to the Massachusetts MLS, in 2017 there were 322 single family homes sold in Marlborough, MA. That's an 8.4% increase over 2016. There were 151 condominiums sold in 2017 – an increase of 2% in 2017 over 2016.
The slow growth in inventory contributes to the higher home prices in Marlborough. According to the Massachusetts MLS, the median home price recorded for a single-family home in 2017 was $360,000, compared with $335,000 in 2016. Marlborough condominium median price saw an increase from $254,000 to $289,900.
Part of what's driving the home prices up is the lack of inventory. There were only 9 single-family homes on the market in December 2017. That's a 40% decrease from December 2016, according to the Massachusetts MLS. On average, single-family homes spent about 52 days on the market.  There were only 4 condominiums on the market in December 2017, down from 10 in December 2016. Condominiums sold on average, within 21 days on the market.
According to the National Association of Realtors and Realtor.com, one contributing factor to this low inventory housing market is the Baby Boomers.  The Baby Boomers are satisfied with their homes and are staying put. As Boomers are deciding to stay put, so are approximately 33 million properties that will not be put on the market.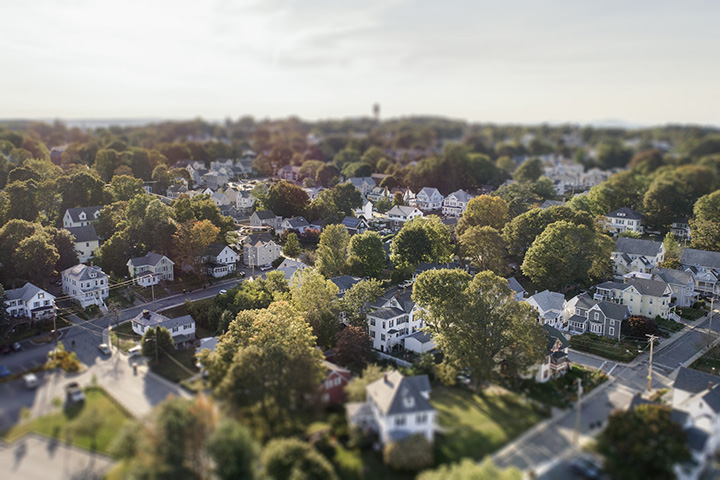 Last month Gov. Charlie Baker, taking a page right out of the GCP (Green Communities Program), proposed a plan for 135,000 new housing units by 2025 by creating incentives, technical support, and grants to qualifying communities. The governor's proposed bill would also make it easier for municipalities to change their zoning codes to promote more housing. This bill still needs to pass legislation, and even if it does pass legislation, it will probably take a few years before the construction of the new homes is approved.
I'm sure you've already seen quite a few new construction projects of single-family homes and condominiums throughout Marlborough. There are more being built as we speak.
The good news is that with all of the new single-family and condominium construction, there will be more opportunity for home buyers looking to move into our area. The bad news is that this brings more competition for the current home owner, and also could have a big effect, many times negatively, on the value of your home. The better news is that anyone thinking of putting their home on the market this year, would most likely see a very positive return on the sale of their home due to the shortage of homes currently on the market.
Photo Credit: cyclone photography